Inspection Services
Bailey's Home Inspections Service Menu
San Diego County Home Inspections
Residential Inspections Services Menu
Whether you're a buyer, seller, or agent, we're here to help! We provide inspections for all residential building types, including homes of all sizes, condos, and apartments. Check our inspection service menu to select the right inspection to fit your needs. Be sure to contact us with any questions.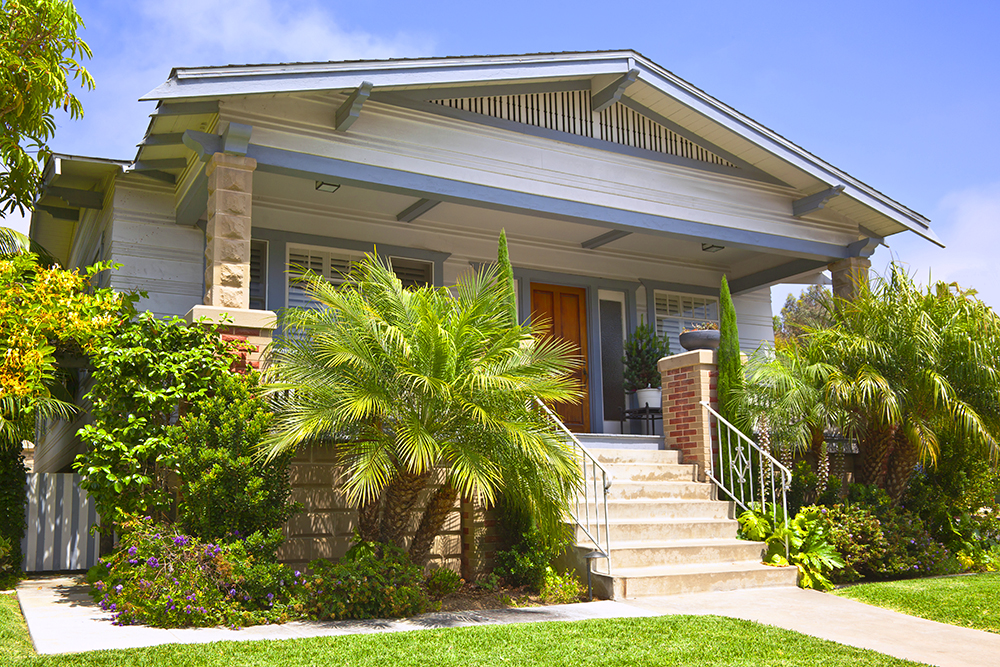 Buyer's Inspection
We utilize a thorough home inspection approach that includes all major facets of the property. As long as they're accessible and visible, we'll inspect all of the following components:
Exterior and Foundation
Roofs
Chimneys
Gutters, Flashing, & Drainage
Pools and Spas
Exterior Cladding
Decks & Porches
Driveway and Sidewalks
Garages
Doors and Windows
Attics
Basements and Crawlspaces
Insulation
Fireplaces
Floors, Walls, and Ceilings
Staircases
Lights
Bathrooms
Kitchens
Ventilation
HVAC Systems
Plumbing Systems
Electrical System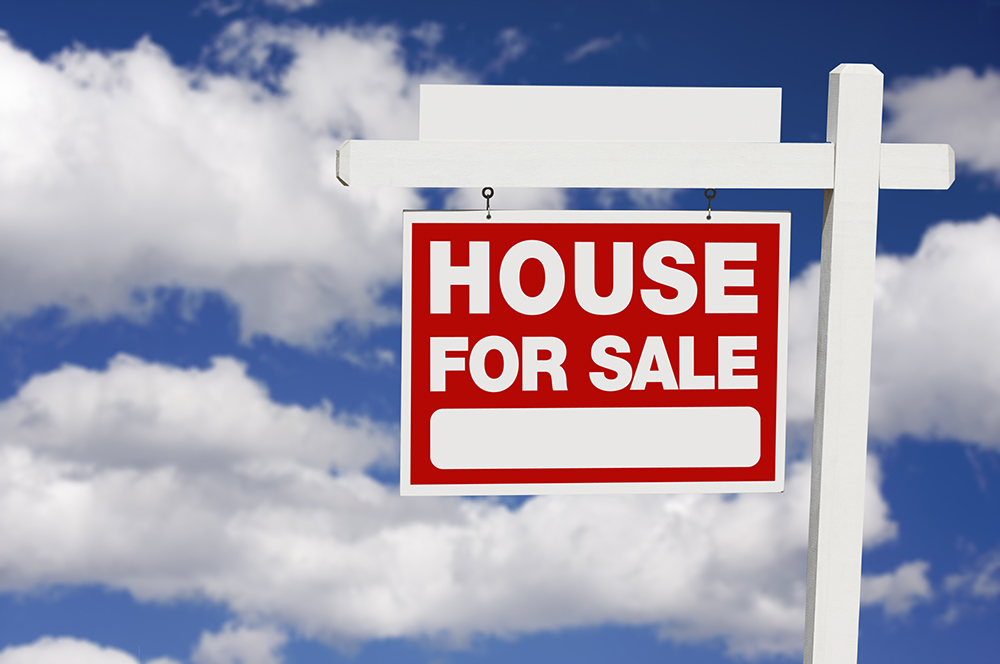 Pre-Listing/Seller's Inspection
Don't let a pending house sale fall through because you're unaware of your home's repair needs. Instead, get the house inspected so that you can take care of all the major issues before you begin accepting bids. This could save you a lot of time and energy in the long run, and it may also enable you to command a higher sales price.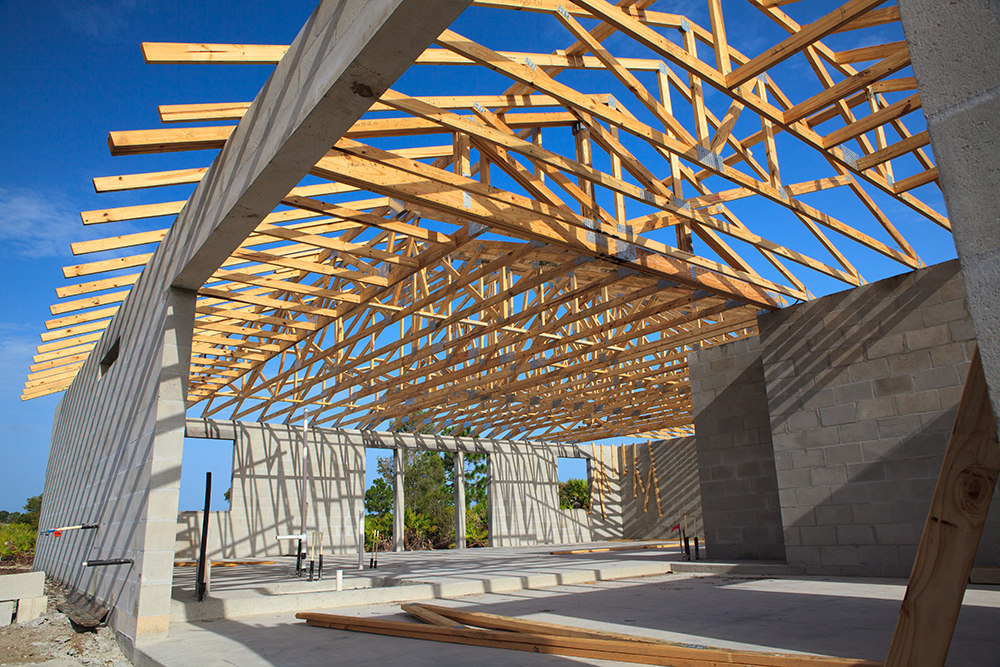 New Construction Inspection
Don't get fooled into believing that a newly constructed home will be perfect. After all, contractors make mistakes from time to time. Protect yourself by getting your new home professionally inspected so that you can quickly identify any problem areas.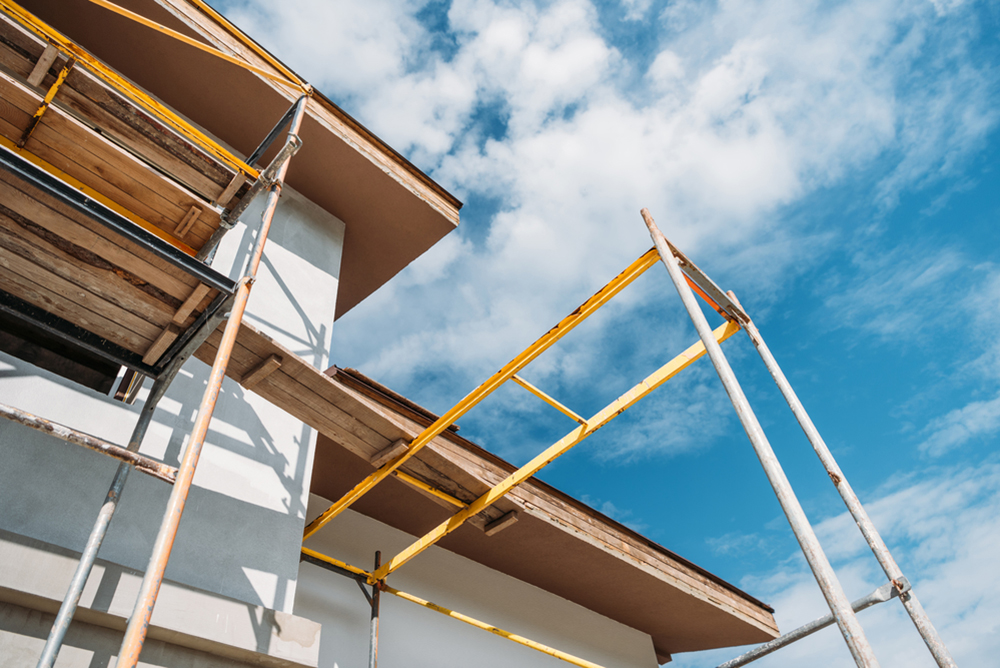 New Construction Phase Inspections
Want to make sure that your construction project is proceeding accordingly? We provide new construction phase inspections for buyers and lenders. This home inspection service is a great way to identify issues at each phase of construction before later parts of the construction process conceal them.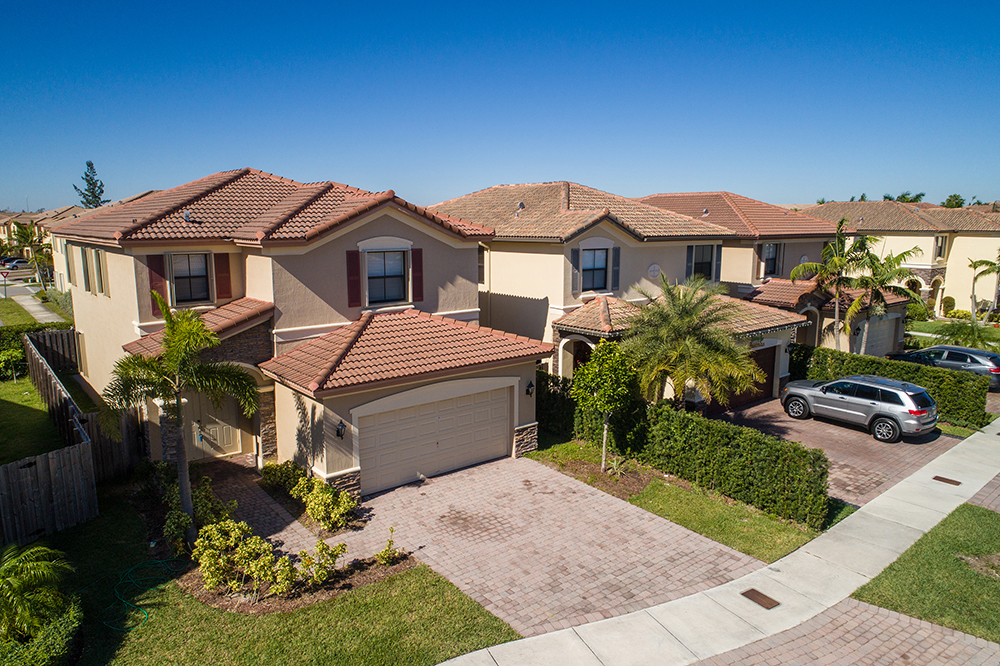 4-Point Inspection
If you're considering an older house, your insurance company may require a 4-point inspection. This is done to ensure that the four most important components of the house are in good shape: Plumbing, HVAC, Roof, and Electrical. Some homeowners also opt to get this service performed periodically to stay on top of their home's maintenance needs.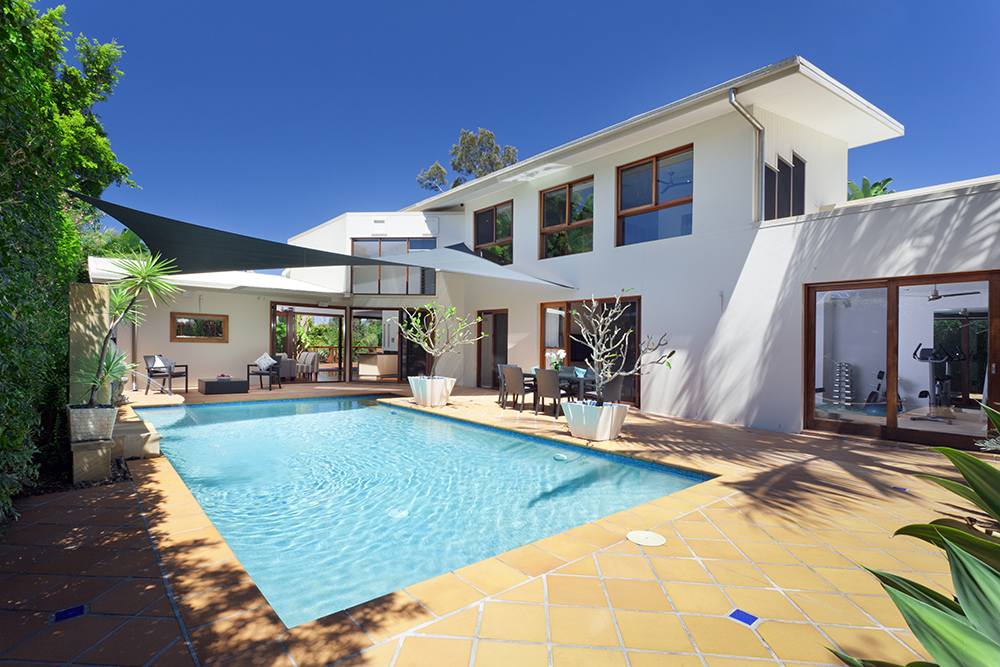 Pool and Spa Inspections
Pools and spas can make a great addition to a new home. As long as they're in good shape, that is. Our inspector will look at the pool or spa equipment, operation, vessel, coping, and more to give you a comprehensive report about the item's condition.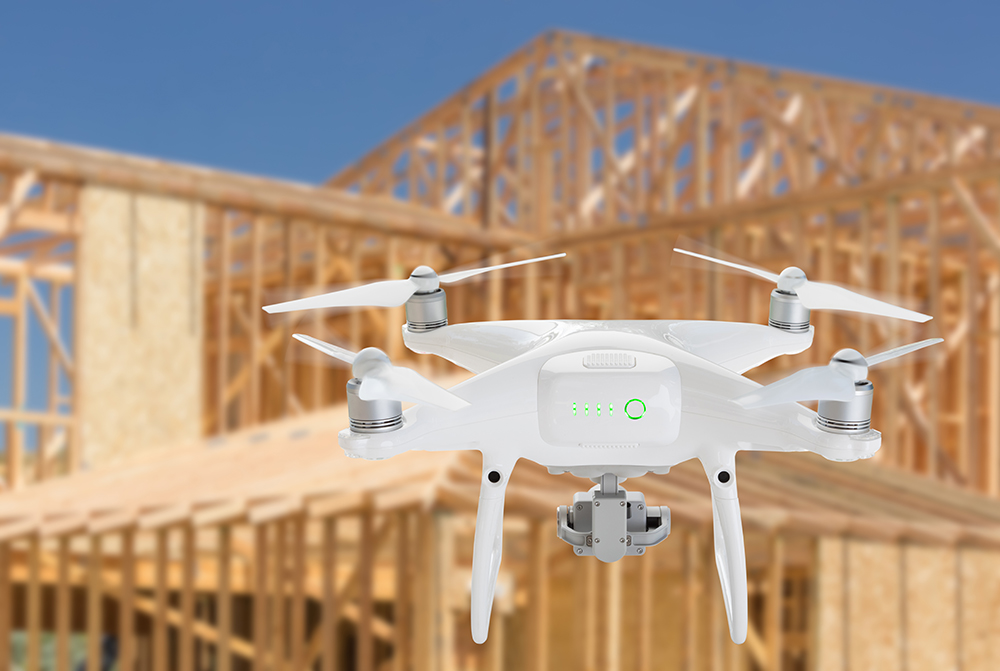 Drone Aerial Photography
Aerial photography is the perfect way to get a good look at the entire property and the roof, especially if the roof is made of certain materials or unsafe to ascend. Plus, it's useful for real estate sales.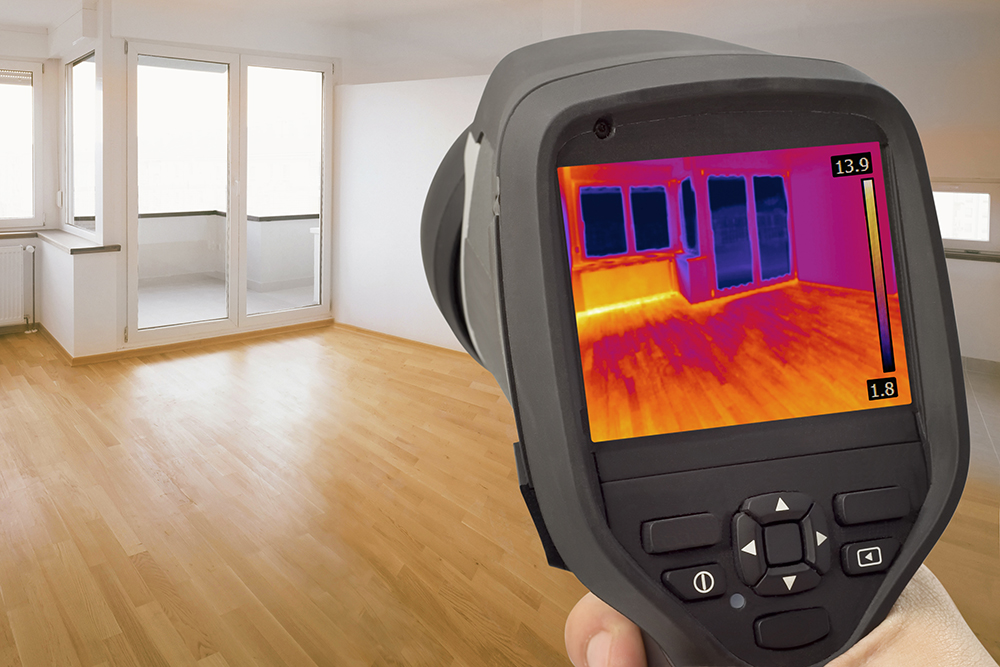 Thermal Imaging
This home inspection service can be used to look for a wide range of potential issues that cannot be spotted with the naked eye. Our thermal imaging service can find issues ranging from missing insulation, to moisture intrusion, to broken heat registers, missing insulation, and attic hot spots.
BHI San Diego's Service Area
We provide home inspections throughout San Diego County and the surrounding area, including San Diego, Chula Vista, El Cajon, Coronado, and La Jolla.
Offering discounts to active military and veterans.
Contact Us
Book your residential inspection now!